Our services
what we're offering
Targeted advertising, including Branding services, delivers tailored messages to specific audiences most likely to engage, maximizing ad spend and driving higher ROI with personalized messaging

03
OTT/CTV Advertising
Reach Your Ideal Audience on Streaming Services with Targeted, Measurable Campaigns.

05
SOCIAL Advertising
Connect with Your Ideal Customers on Popular Social Platforms with Targeted Ads.

OUR WORKS
We're ready to grow your business with us
Our programmatic advertising solution uses data and insights to identify your ideal audience and deliver your digital ads to all of their devices through various channels, maximizing engagement and driving results. We leverage the latest technology to ensure your ads are shown as frequently as necessary, all while optimizing your ad spend for maximum cost-effectiveness. With programmatic advertising, you can rest assured that your brand message will reach the right people at the right time, driving conversions and enhancing your ROI.
Brands That Have Benefited from

Think Intelligent Media

Expertise and Insight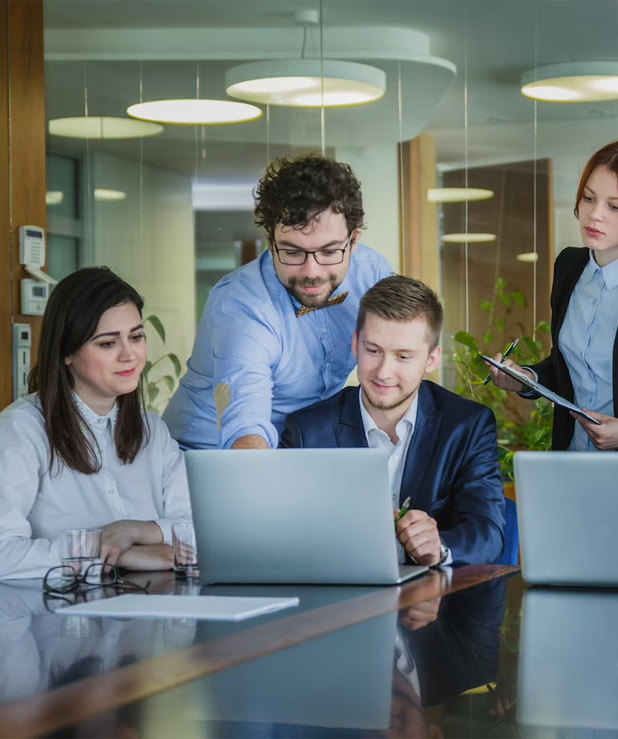 ABOUT US
What We Do and Why We Do It?
At Think Intelligent Media, our focus is clear: we use advanced programmatic marketing to get your brand, product, or message in front of the right people as often as possible and at the lowest cost. How do we do it? By leveraging our fully-managed display, social, native, video, over-the-top/connected TV, and audio/online radio advertising, backed by top-notch behavioral data and partner networks. Our approach is trusted by major brands and agencies across the country.
With our programmatic advertising, the game has changed. Instead of relying on luck, we use sophisticated tracking to target people who are already searching for what you have to offer. By placing ads directly in their path, we can guide them right to your site or store.
Case Studies
We've Helped Our Clients Achieve Their Marketing Goals
From Increased ROI to Boosted Engagement – See How Our Strategies Made It Possible for Our Clients.
Think Intelligent Media

stands ready to protect your business.
Marketing solutions are essential for any business looking to succeed in today's competitive market. At their core, marketing solutions are a set of tools and techniques used to promote products or services to potential customers. These can range from traditional methods such as print and TV advertising to more modern tactics like social media and content marketing. A strong marketing strategy can help increase brand awareness, generate leads, and ultimately drive sales. At our company, we specialize in providing customized marketing solutions tailored to the unique needs of our clients. Our team of experts will work with you to develop a comprehensive marketing plan that will help your business achieve its goals and thrive in the marketplace.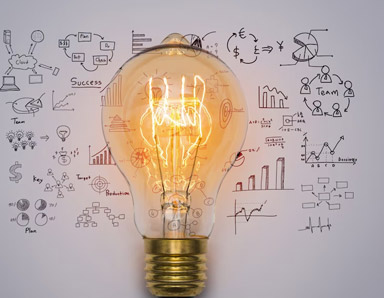 Effective financial management is essential for a secure financial future. To achieve this, it's important to seek financial advice and follow key tips such as creating a budget, building an emergency fund, paying off debt, saving for retirement, reviewing insurance coverage, and seeking professional advice when needed. A budget helps you track expenses and avoid overspending, while an emergency fund provides a safety net for unexpected expenses. Paying off debt reduces interest rates and simplifies payments, while saving for retirement ensures you have enough money to live on when you stop working. Reviewing insurance coverage provides adequate protection, and seeking professional advice from a financial advisor can help create a comprehensive financial plan and provide guidance on investing, retirement planning, and other financial matters.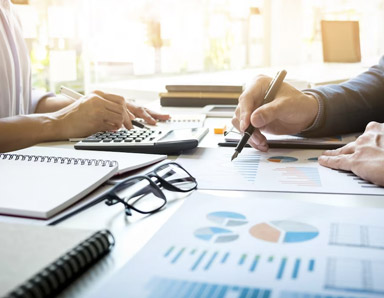 Business growth is an essential aspect of running a successful company. It involves expanding your customer base, increasing sales revenue, and improving profitability. Some key strategies for achieving business growth include developing a strong brand image, improving customer service, increasing marketing efforts, optimizing operations, and investing in innovation. By building a strong brand image, businesses can differentiate themselves from competitors and create a loyal customer base. Improving customer service helps retain existing customers and attract new ones. Increasing marketing efforts and optimizing operations can improve sales revenue and reduce costs. Investing in innovation can help businesses stay ahead of the curve and offer new products or services to customers. By implementing these strategies, businesses can achieve sustained growth and success.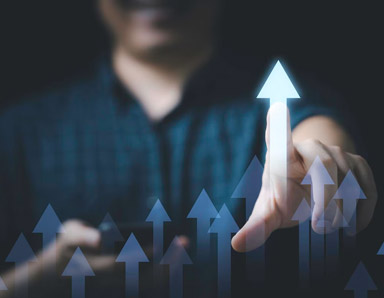 Contact Us
Have
Questions?
We're here to help! Get in touch with us
1 Ave Du Villeneuve, Montreal Quebec H3C 4W7, Canada
Write Us
Ready to boost your
conversion rates